The plan of God for the redemption of man's soul
Apostle Patricia Botha - Second 8th Week Ministries
The soul of man is created after the design of God's soul. In Genesis 1v26 we read For God had said let us make man in our image, after our likeness. After Adam sinned he retained the image of God which is the potential to be good, kind and merciful etc, but these attributes were cut off from Gods power and given new meaning in the kingdom of darkness into which we are all born. What was lost to man is God's likeness, this is what needs to be restored so that the soul of man may have redemption. Hidden in Christ is the plan of God to restore the likeness of God back to the soul of man. To acknowledge, mold with and submit to the covenant knowledge of Jesus Christ, daily laboring at the altar as priest of the 2nd covenant is following the plan of God for redemption.
Apostle Patricia Botha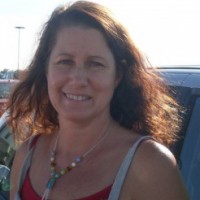 Patricia Botha is a confirmed Apostle in the government of God and valued member of Apostles Today Network of the Second 8th Week, ministering the grace of God to those seeking to build upon the true foundation of Jesus Christ. She is a regular contributor to the Prophetic Path and teaches Body ministry, helping believers regain their Christian priesthood by learning how spiritual sacrifices of prophecy work, how the anointing of truth works, and how the spiritual tools of the Second Covenant work. As God brings the church into a new era, Apostle Patricia is here to help guide your faith into the new work of the Spirit, pray for you, and answer your questions.
Recent Posts by Apostle Patricia Botha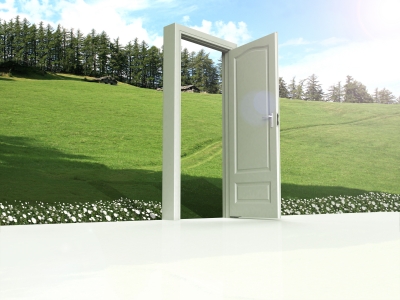 Many people believe that they can serve God through any of the many religions of the world this is their understanding of the question how do you get to heaven? God's plan for redemption is not in all the religions of the world but is hidden in Christ. God reveals to man the pattern of redemption through his spiritual government. This is the week of righteousness and a challenge is upon the world to choose Christ and walk in covenant with Him.
more...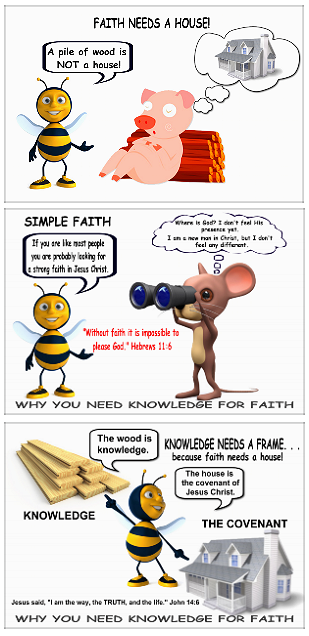 False knowledge and the lack of covenant Christian education of the foundational knowledge of Christ. This causes people to ask and wonder how to be a Christian. Apostle Paul speaks of the doctrine of Christ being the acceptable gospel that we follow which gives clear direction for faith in God and the understanding of the tools and elements, which we use to function in our priesthood.
more...
Last Revised: