Journey Back Home to God
Gideon Stopforth - Second 8th Week Ministries
Welcome to my blog. I appreciate you taking the time to search the truth. This is where you will find the mysteries of God unfolded unto you. Feel free to post a comment, and if you have any questions I'll be more than happy to answer them.
Gideon Stopforth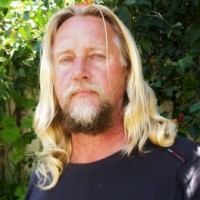 Gideon Stopforth is a valued member of Apostles Today Network of the Second 8th Week, ministering the grace of God to those seeking to build upon the true foundation of Jesus Christ. He is a regular contributor to the Prophetic Path and is used of God in Body ministry, providing edification, exhortation, and comfort through the manifold grace of God. As God brings the church into a new era, Gideon is here to share with you the many wonderful issuances of grace from God's throne to help you in your decision to walk with God according to the covenant Jesus shed His blood to provide.
Recent Posts by Gideon Stopforth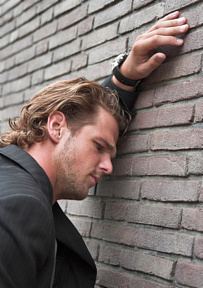 Much of today's teaching in the church is very confusing. There are now 38,000 Christian denominations whereas just a few years ago there were only 33,000 Christian denominations. God refers to one Spirit and one truth! There is time to reverse the damage Satan did to your faith.
more...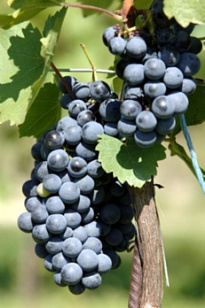 Have you wondered about the difference between the First and Second Covenant? It's good to know that God is not a God of confusion. He is a God of order, a God of covenant.
more...
Last Revised: