Return to God
Apostle Estelle Tolmay - Second 8th Week Ministries
"Come out of her, My people,..." (Revelations 18:4) God is speaking to every soul in the earth, calling the Bride to consecration, sanctification and perfection. Today is the call to return to God.
Apostle Estelle Tolmay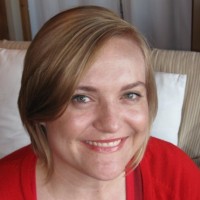 Estelle Tolmay is a confirmed Apostle in the government of God and valued member of Apostles Today Network of the Second 8th Week, ministering the grace of God to those seeking to build upon the true foundation of Jesus Christ. She is a regular contributor to the Prophetic Path and teaches Body ministry, helping believers regain their Christian priesthood by learning how spiritual sacrifices of prophecy work, how the anointing of truth works, and how the spiritual tools of the Second Covenant work. As God brings the church into a new era, Apostle Estelle is here to help guide your faith into the new work of the Spirit, pray for you, and answer your questions.
Recent Posts by Apostle Estelle Tolmay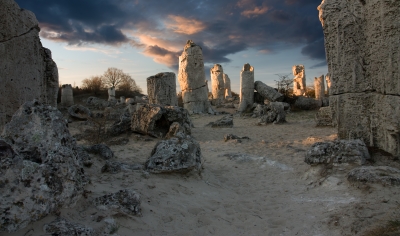 When we take a look at how the expectations of the flesh bring disappointment, we are able to see how it fails our faith. We can be in Christ and be free from the expectation of the image of the flesh and put aside the barriers of our own prejudices.
more...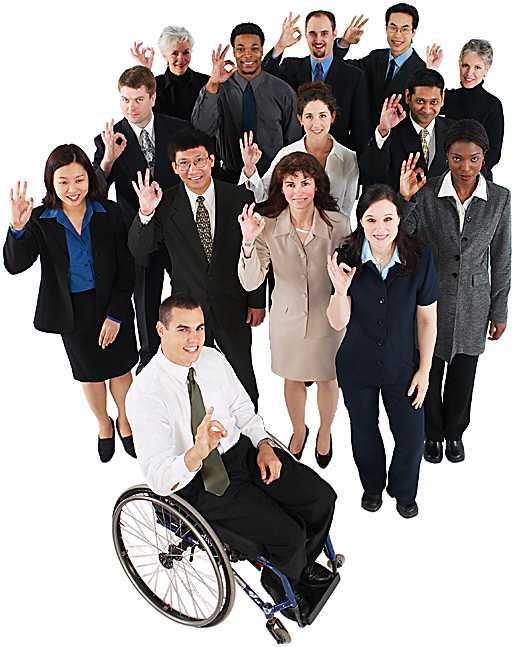 The unity most Christians are looking is now restored to the church, empowering Christians to function as one sanctified body. Learn how simple faith in covenant qualifies you to be part of the unity of the people of God.
more...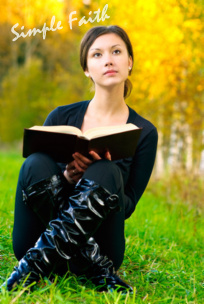 Is it okay to doubt faith ? Do believers realize that Satan is discrediting their faith? This causes a faith definition crises. Learn to discern Satan\'s doubting and be empowered to trust the quality of your faith.
more...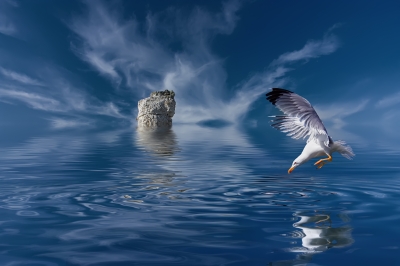 The faith we want is a Christ-centered faith, right? So it is important for us as believers to understand every element of Christ so that we might truly see His face reflected in our understanding. This time we are talking about knowing Him through understanding and embracing His peace. This is part of our liberty.
more...
Last Revised: