The Apostles Measure Of Grace
Apostle Andres Rios - Second 8th Week Ministries
Apostle Andres Rios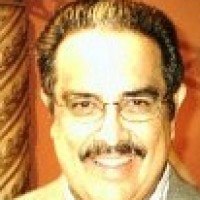 Andres Rios is a confirmed Apostle in the government of God and valued member of Apostles Today Network of the Second 8th Week, ministering the grace of God to those seeking to build upon the true foundation of Jesus Christ. He is a regular contributor to the Prophetic Path and teaches Body ministry, helping believers regain their Christian priesthood by learning how spiritual sacrifices of prophecy work, how the anointing of truth works, and how the spiritual tools of the Second Covenant work. As God brings the church into a new era, Apostle Andres is here to help guide your faith into the new work of the Spirit, pray for you, and answer your questions.
Recent Posts by Apostle Andres Rios
How and why were the apostles put to death for their message?
more...
The Lost Article of Holiness Recovered in Apostles Anointing
more...
Can Faith Really Help in times of Crisis and trials, How?
more...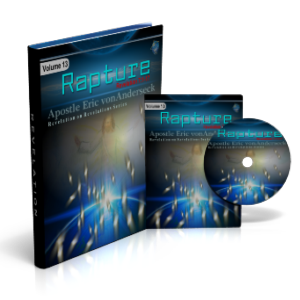 Selected Scenes And Sneak Preview of the Coming Rapture
more...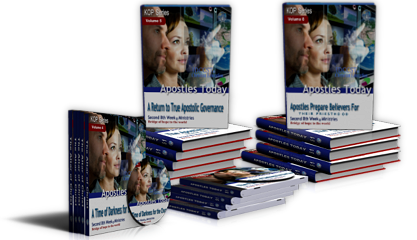 Returning to Apostolic Government is a Return to True Authority that Proceeds from the throne of God
more...
The disease of private interpretation of the scriptures is prevalent in most believers today. There is no cure, there is no hope, except for the grace of God in Apostolic Stewardship.
more...
A strong delusion of false arbitrary knoweledge to them that perish instead of Apostolic Absolute Truth
more...
Last Revised: