Lee Grady and Church Reform - What You Need to Know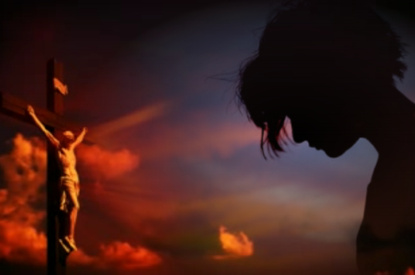 2 Corinthians 13:11 good comfort, be of ONE MIND, live in peace.
Philippians 1:27 in one spirit, with ONE MIND striving together for...
Philippians 2:2 same love, being of one accord, of ONE MIND.
1 Peter 3:8 be ye all of ONE MIND, having compassion one...
Being of one mind does not mean that you have 30,000,000 people all coming into agreement about the need for accountability. The one mind has to do with all 30,000,000 (all who call themselves by the name of Christ) coming into the same doctrine. Only then can they all be of one mind in Christ.
The purpose of the Holy Spirit is to assist the soul through this transition. This is why the Holy Spirit is engrafted into the hearts of those who believe. God gives them this power to express Christ.
HYPOCRISY-- Grady again demonstrates hypocrisy. He is deflecting. Whereas God is bringing to his attention his need to abandon the system that has failed him, he is pointing out the failings of others, thinking his efforts to bring restoration will turn God's attention away from the real issue at hand: His need to come out of house of Baal.
Grady, you cannot put a band aid on this grievous leprosy, for God has called the church into a time of judgment for cleansing. This is the time of temptation for you and the current Christian culture. You are indeed at the cross-roads, but the choices before you are not of your making, they are of God's making.
Comment, Share, or View Content Related to this Post
Last Revised: 0000-00-00